United Kingdom

Sales:
+44 (0)2079 934 934

Support:
+44 (0)2079 934 934
Log In

Email Us
Sign Up

Live Chat
Trijit shifts and launched its datacenter services as TWS (Trijit Web Services)
Trijit introduces a new support level mainly known as "Legendary Support".
Trijit datacenter facilities are well knowed since people starts talking about it.
For a Customized TRIJIT Services/Solutions, Get in Touch with us Now!
Trijit Web Services (TWS) are designed to deliver reliability, availability, and performance with a guaranteed 99.99% uptime, financially backed service level agreement (SLA).
Powerful Servers To Fulfill Your Requirement
Experience the speed of internet backed with 24x7x365 support from highly professionals.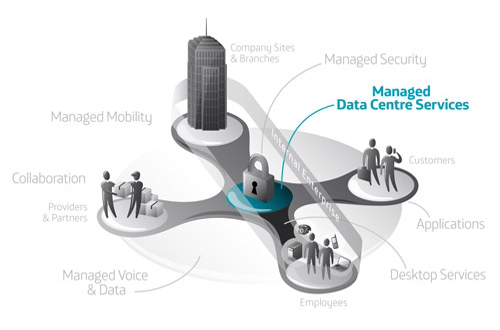 Managed Datacenter Services / Managed Hosting Services
TRIJIT offers managed datacenter/hosting services to help your organization in securing the information with easy access at anytime from anywhere. Trijit offers a variety of managed datacenter services or managed hosting services to fulfill all your company needs.
List of our long lasting managed services are as follows:
Colocation
Cloud Computing
Managed Virtual Instance
Managed Servers
Managed Exchange Email
Load Balancing
Firewall and more.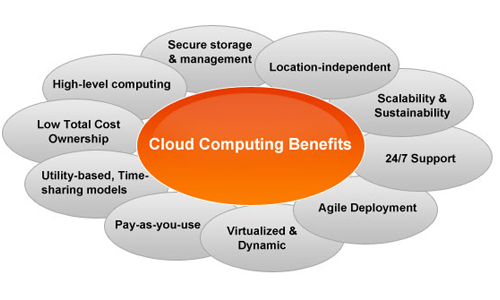 TRIJIT CLOUD SERVICES For All Your Business Needs
Trijit Cloud Solutions offers small business to increase productivity and lower the IT costs. Our Cloud Solutions will help enterprises improve efficiencies and deliver applications on-demand.
List of our evergreen cloud services are as follows:
Cloud Virtual Private Servers(VPS)
Cloud Backup Servers
Cloud Storage Servers
Cloud Managed Servers
Cloud Hosted Email Services
Cloud Instant Messaging Servers
Cloud Media Streaming Servers and more.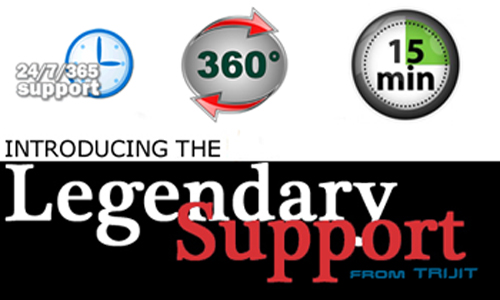 TRIJIT Services/Solutions backed with Legendary Support
Trijit delivers 24x7x365 email, phone, support ticket and live chat support for all its services or solutions from highly professionals along with guaranteed financially backed SLA. TRIJIT provides single point of contact for your service support needs. We dedicate CRM for your services/solutions support queries which means there is no need to keep following all departments in our organization for your solution. Our Motive is to give you a peace of mind services or solutions.
Our introductory Legendary Support includes:
24/7 Email, Phone and Livechat support
15 minutes guaranteed response time
360° Care for all TRIJIT services/solutions
Support Ticket Facility and more.